Continuous Flow Washers
Flexible flat belt washers provide the superior cleaning power needed to remove oil, grease and other contaminants from your metal parts. Sharretts Plating Company is your source for flat belt washing services that will make your parts look and perform like new. Flat belt washing is just one of the many valuable services offered by SPC, widely recognized as a leader in electroplating and other cost-effective metal finishing solutions since 1925.
Revolutionary Three-Phase Process
SPC implements a highly effective three-phase flat belt washing process that cleans your parts thoroughly and safely. The parts are placed on a continuous conveyor belt that carries them through a tunnel where they are washed, rinsed and dried. Adjustable nozzles are used to apply the powerful compound/water spray rinses as the cleaning process progresses. The moisture blow-off header dries the parts completely at the end of the process.

State-of-the-Art Equipment Makes the Difference
SPC utilizes state-of-the-art equipment to ensure the reliability of our flat belt washing process. The variable speed stainless steel belt offers the flexibility to customize the speed of the cleaning process to the type/size of the parts. The system includes six 15 kW heaters — four for washing and two for rinsing — and an automatic solution make-up system to provide the precise composition of the cleaning solution. We also have the expertise to operate the system so that the final results will always meet, and even exceed, your highest expectations.
Request a free quote
For Continuous Flow Washers
An Effective Process that Is Also Fast
At SPC, we understand that when it comes to cleaning your metal parts, time is of the essence. Our flat belt washing process is not only thorough, it is also fast. This enables us to have your cleaned parts returned to you as quickly as possible to minimize unproductive downtime and maximize the profitability of your operation.
Eco-Friendly Parts Cleaning
Operating in an environmentally safe manner is an important concern for virtually every type of manufacturing or industrial company these days, and SPC is no exception. All our parts cleaning processes utilize biodegradable liquids that can be recycled and reused. We are committed to being good stewards of the environment in every aspect of our operation.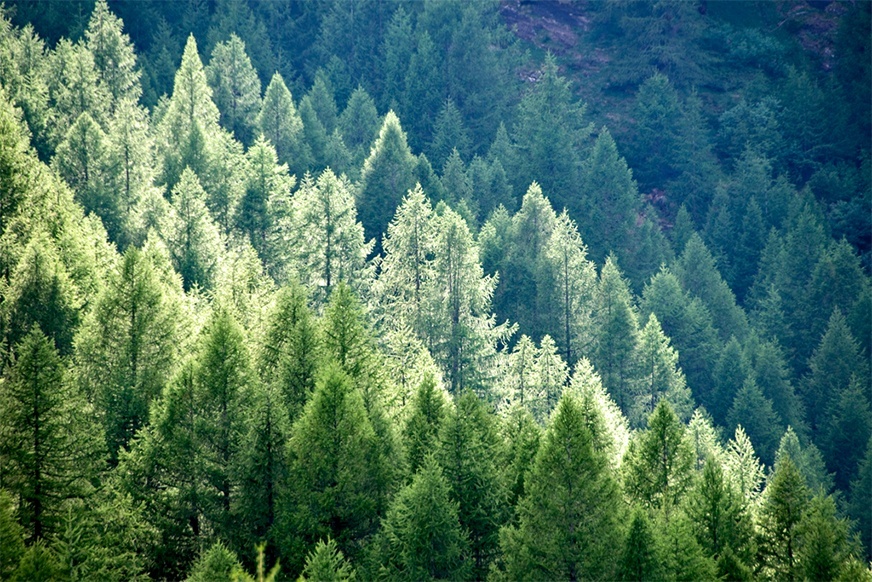 Why Choose SPC?
In addition to being an industry innovator, we're widely recognized for our customer-focused business approach. We strive to become a valued business partner for all our customers. We don't just provide effective metal finishing solutions; we also endeavor to find ways to help you improve quality, reduce costs and improve your competitive position in the marketplace. That's why companies in industries such as aerospace, automotive, electronics and telecommunications have come to rely on SPC for all their metal finishing needs.
Read what customers are saying about Sharretts Plating Company.
Contact Us to Learn More About Flat Belt Parts Washing from SPC
If you want to learn more about our flat belt parts washing service or have additional questions, feel free to contact us. We'd also be happy to provide you with a no-obligation price quote. Discover the difference that more than 80 years of metal finishing experience can make for your company!
LEARN WHAT OUR MANY SATISFIED CUSTOMERS HAVE TO SAY ABOUT Us
"I would like to thank you for the help you have provided us in developing an electroless nickel plating technique on an unusual substrate. The sample platings you provided show that we should be able to reach our goals. I especially appreciate your willingness to take on an unusual job, with the uncertainties that that entails...We are looking forward to working with you in the future on our plating needs."
– Robert K.